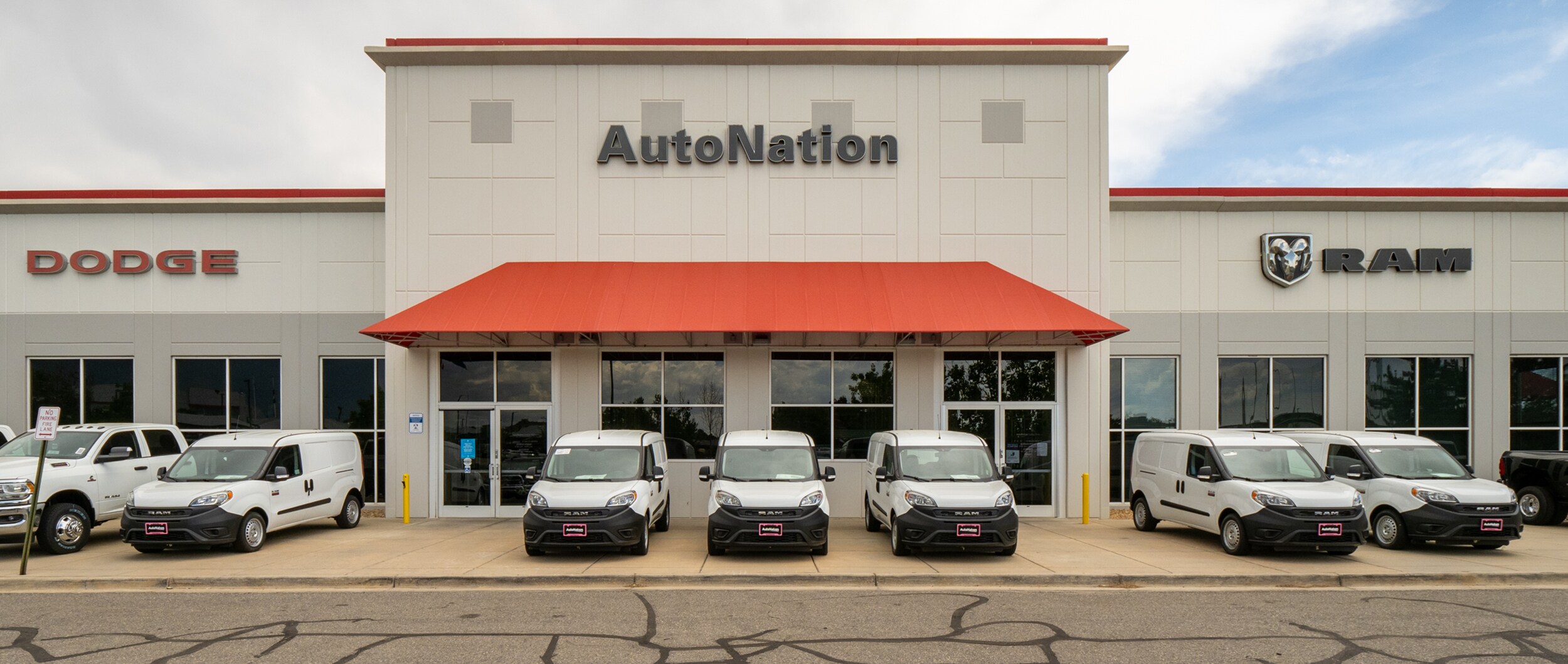 The Dodge RAM Dealership Committed To You
Autonation Dodge Ram Arapahoe is a Dodge RAM dealership near you that ensures that you, as a client, are our first priority. Buying a new, buying a used, leasing, or maintaining a Dodge or RAM is as an important of an event to you as it is to us. We value your time and your patronage and we strive to reduce stress and hassle everywhere we can. Autonation Dodge Ram Arapahoe caters to your vehicle needs, whatever they may be. In addition to Centennial, we also serve the following communities: Denver, Lakewood, Aurora, and Littleton.
Our quality pre-owned vehicles are perfectly priced, so there is no haggling or back-and-forth. No pressure. Plus, you can be certain that our haggle-free price is low ... because it's guaranteed. Bonus: our used cars are rigorously checked and Worry-Free. Click here to learn more about our 1Price Pre-Owned Vehicle formula and the many other benefits that AutoNation dealerships offer.
At Autonation Dodge Ram Arapahoe, our Centennial community is very important to us, and we enjoy serving the people who make up our city. We take pride in serving Centennial residents, and we work to be not only a trustworthy Dodge Ram dealership, but also an innovative and respectful business center. We appreciate and esteem our patrons as much as we do our Centennial employees.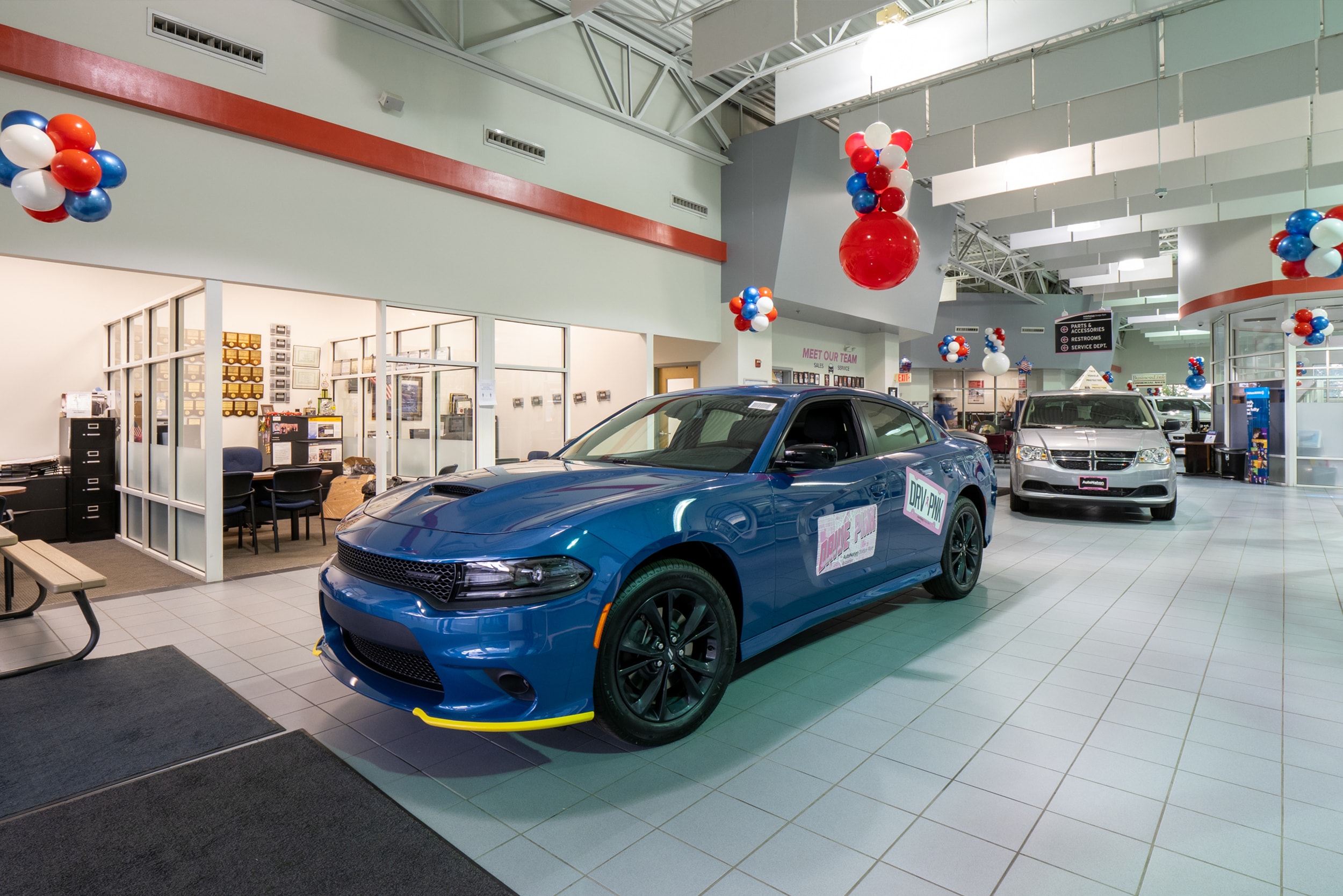 Our dealership is designed to make you feel at home. Your needs are attended to not only while viewing vehicles but also while you wait. Clean and comfortable accommodations await you at Autonation Dodge Ram Arapahoe, and well-organized lots make it easy to find the car you're looking for. The car-buying process is an adventure that beckons, and Autonation Dodge Ram Arapahoe makes it our goal to preserve that adventure.
Your new, used, or leased Dodge or RAM is an important investment in your life. That investment is valued, understood, and guarded by Autonation Dodge Ram Arapahoe. At Autonation Dodge Ram Arapahoe, spend as much time as you need to researching and discussing the vehicle of your dreams. We have the Dodge or RAM that you're in search of, and we're committed to getting you behind its wheel.